Family time in the Dordogne's leisure parks
Theme parks in the Dordogne
Caves of Roc de Cazelle
In Les Eyzies, come and discover the Grottes du Roc de Cazelle. In this prehistoric park, reconstructions of the life of our distant ancestors. Numerous scenes will plunge you chronologically from Prehistory to the Middle Ages.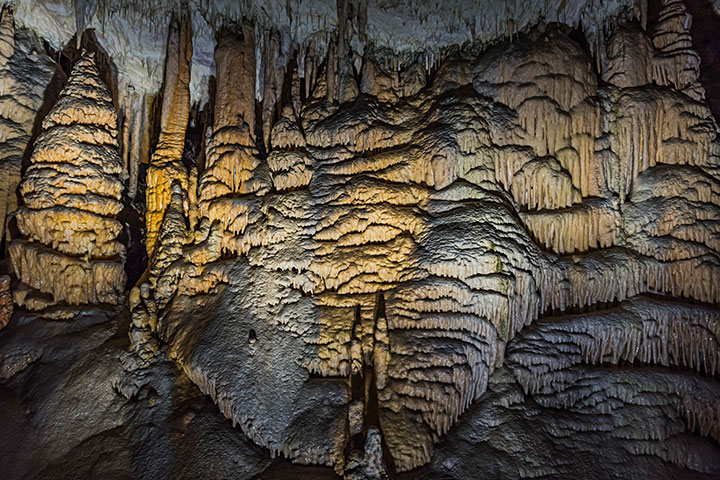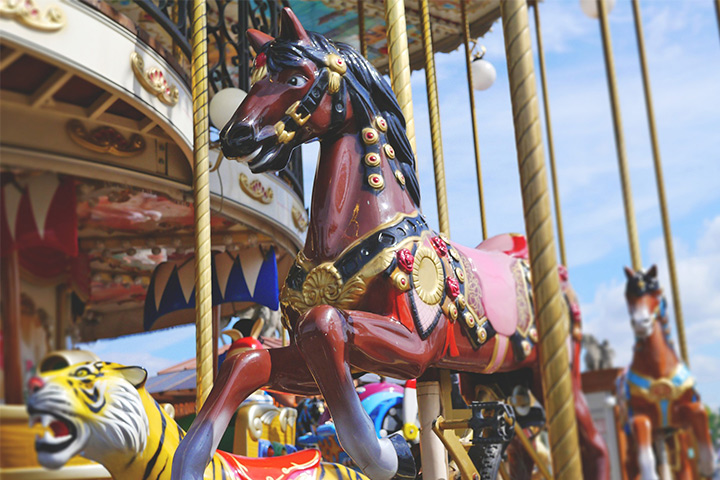 Le Bournat
The Parc du Bournat, in Le Bugue, is an unusual and unmissable theme park. Ideal for a family visit, it recreates a village from the Belle Epoque. The trades and skills of yesteryear, traditions and costumes take you back to this serene period. Rides and boat trips will transport you for a moment of relaxation.

Jacquou Park
15 minutes from the campsite, the Jacqou Park amusement and water park is located in a wooded and shady area. More than twenty rides and a wave pool are at your disposal for the pleasure of young and old.
Leisure parks in the Dordogne
The aquarium of the Périgord Noir
15 km from the campsite in the Dordogne, the Aquarium Périgord Noir is now the largest private freshwater aquarium in Europe. From carp to the catfish of our rivers and the impressive sturgeon, you can also visit the Alligator Park!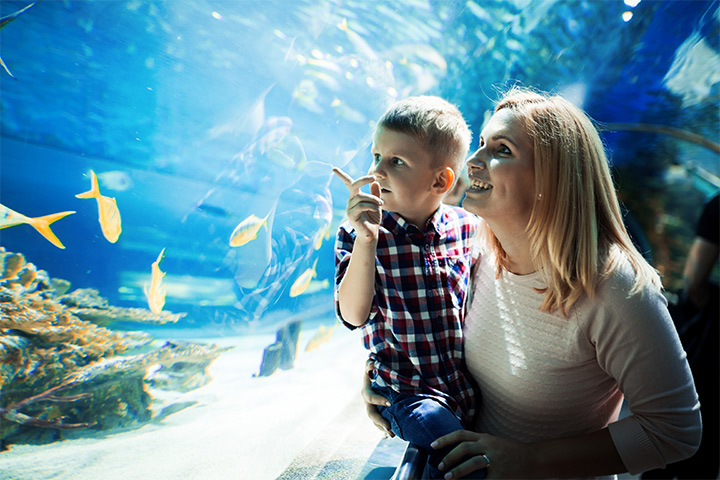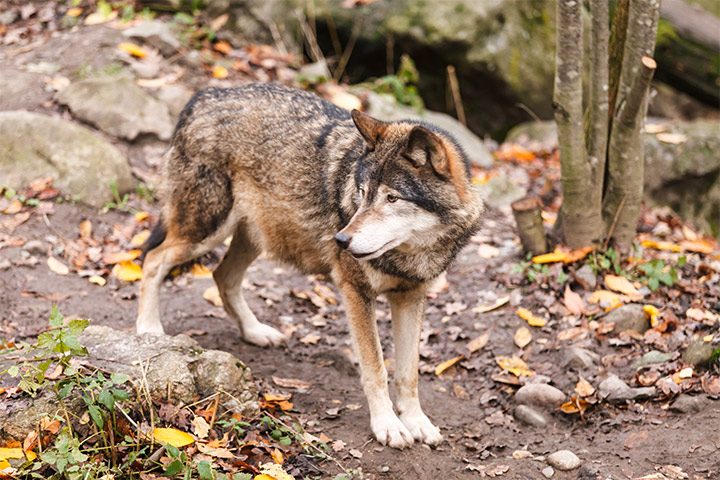 The Thot Zoo Park
The Thot Park, near Montignac, is an ideal complement to the visit to the Lascaux cave. It presents the animals that Cro-Magnon man encountered during the Palaeolithic period, which can be seen on the walls of the cave. Not to be missed: the European grey wolves and the discovery workshops for children.
Prehisto park
Prehisto parc, in Tursac (20mn from the campsite), is a park situated in the middle of greenery and bordered by two cliffs. It is a life-size reconstruction of the daily life of our ancestors, where you can also observe the diversity of animals from prehistoric times.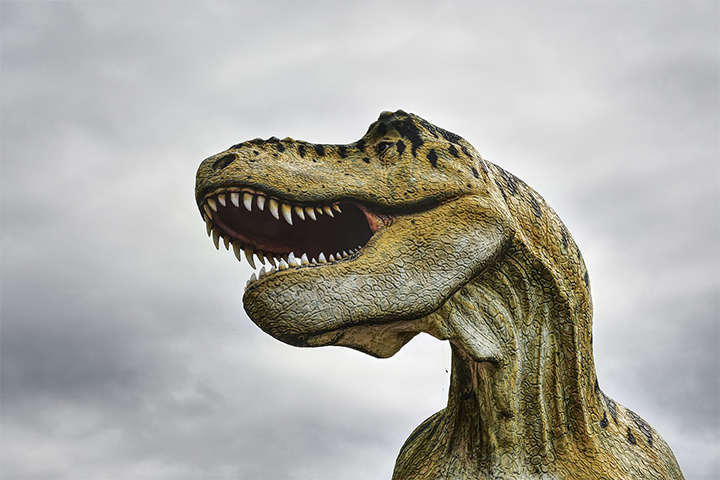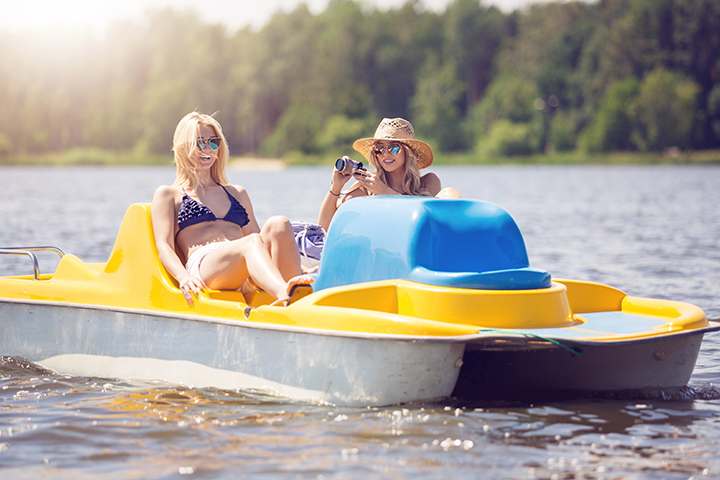 At the Bos Ponds
Les étangs du Bos is a shady family leisure park. With its pond equipped with acrobatic and playful inflatable games, its heated pools, trampolines, mini-golf and other fun activities, you will have a great time.
Discover the Périgors, Rouffignac and the activities near our campsite